Travel Another India – One Village at a Time
5 mins
[Editor's Note: Last week, I had an engaging phone chat with Gouthami, co-Founder & CEO of Travel Another India (TAI), a rural responsible tourism social enterprise registered in Chennai. This post is based on our conversation, subsequent email exchanges and related research.]
Backstory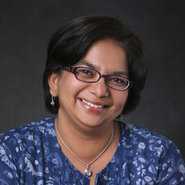 Gouthami's 18-year tenure in development agencies reached an inflection point during her stint with Kutch Mahila Vikas Sangathan (KMVS). Her involvement with a UNDP tourism project, which eventually culminated in the setup of the Shaam-e-Sarhad Rural Resort in Hodka, affirmed for her that tourism was a great avenue to improve rural communities' livelihood.
After consulting with the UNDP in developing Explore Rural India, she started Travel Another India (TAI) in April 2009. Last year, Gouthami won the Cartier Women's Initiative Award (Asia) in recognition of TAI's growing traction in the rural tourism space.
Responsible Tourism and TAI Destinations
By being an enabler of responsible tourism, TAI subscribes to the following tenets:
minimize the negative economic, environmental and social impact of tourism.
ensure that host communities get a greater income through tourism activities.
involve local people in decisions that are likely to affect their lives.
The TAI network is composed of two types of destinations – those that are built from the ground-up by TAI and a partnership-driven set of reputed destinations. Developing a village into a TAI destination involves building a 4-room guesthouse equipped with modern toilets and recruiting a group of villagers into a tourism committee. The Guesthouse Manager is usually recruited from one of the local villages. Some of the guesthouses include locally hired cooks; for other destinations, TAI identifies a set of homes for eating-in to provide a variety of cuisines.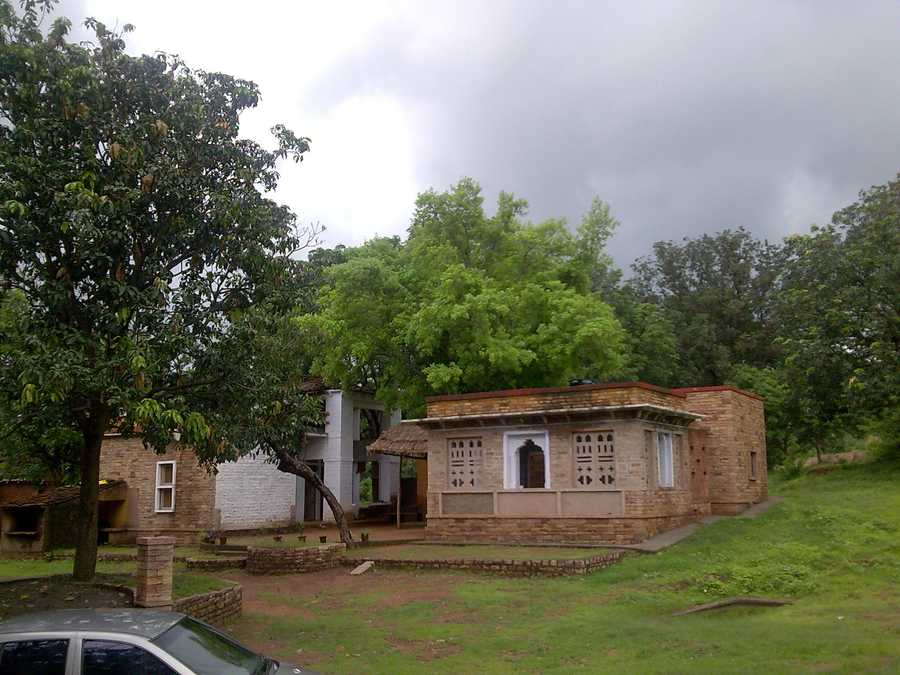 So far TAI has created three destinations from the ground-up – Pranpur (in Madhya Pradesh), Ladakh, and a home stay in Channapatna (Karnataka). Ladakh is easily the most unique – TAI offers tours to Leh and Ladakh for people in wheelchairs. If you have ever traveled in India with a handicapped friend or loved one, you'll know how big a deal this is. The wheelchair-friendly sites on the tour have been identified by people with disabilities – belonging to a group called PAGIR (People's Action Group on Inclusion and Rights) – set up to protect the rights of disabled people and help provide them with livelihood options.
The destinations in the TAI partner network include Hodka (currently their most popular destination), Kundapura, Khanapur, and Mysore (Karnataka) and Spiti (Himachal Pradesh).
Good Night's Sleep and Clean Toilets
I insinuated to Gouthami that TAI's cost of constructing a guesthouse (at Rs. 21 lakhs) was perhaps too high. Her response (below) speaks volumes about TAI's vision on hospitality and customer satisfaction.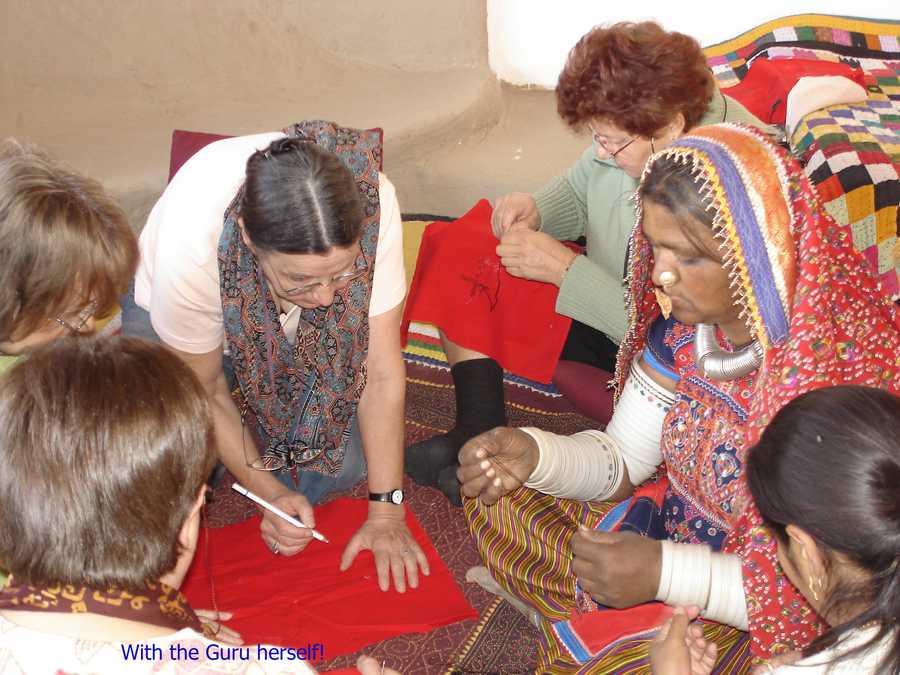 What we want to offer is comfort, safety and hygiene. We believe that people who come to relax should have a clean, comfortable room where they can get a glimpse of village life. So the structure is typically built in local style. However, the bathroom will be completely modern. (No bath tub though!) Safety is a key design consideration – mosquito mesh on windows and well-fitting doors are two examples. Construction using vernacular architecture takes care of most of the temperature control needs. Lighting is providing through solar connections as *power supply is erratic in most rural areas. It is important that the guest has a good night's sleep and a clean toilet for them to ever think of returning! So yes, we would need to spend up to Rs. 21 lakhs to set up a new facility.*
Business Model
Tariff for a room varies from 1,500 INR to 5,000 INR and is collected by TAI. Travel bookings are enabled by email and phone – online booking will be enabled in their next site redesign. Currently TAI's revenue sharing arrangements vary from destination to destination. In Pranpur, TAI has a 30% revenue share agreement with the village tourism committee for the first 3 years; it drops to 20% for the subsequent two years. In Ladakh, the revenue is split equally between PAGIR and TAI.
Team
Gouthami has been running a lean ship at TAI. She recently hired her first full-time employee (Marketing Associate Ruth Dolla). During the tourist season, all destinations are served by resident guesthouse managers. Part-time destination support managers (who serve multiple destinations) play a liaison role between tourists and guesthouse managers. Vinay Raj and Meera Menon are TAI's two other co-founders.
Fundraising & Scaling
So far TAI has been funded entirely by its revenue from consulting. This year, Gouthami's family will be making an investment and TAI also plans an outreach to their network to find additional investors. No plans for any institutional funding.
TAI hopes to add 10 new destinations to their network this year. TAI faces three main scaling challenges:
Convincing local partners that tourism in their remote village will work,
Ensuring quality while expanding, and
Funding of course (they are a startup!)
Competition
I asked Gouthami which among the following she considers as TAI's competition – RTNE, Grassroutes, Blue yonder, Culture Aangan, Ecospiti, Baramati Agri Tourism, Village Ways, and Eco Login. Her answer's similar to what I heard from Global Easy Water Products' Om Prakash Singh (we wrote about GEWP here):
Competition implies that there is only one winner and that the pie is limited. In a country the size of India, there is place enough for all of us and more – we have some 6.3 lakh villages and, on conservative estimates, even if there are only 5 lakh Indians interested in our offering, we would be unable able to meet the demand jointly.
The common thread between TAI and Grassroutes is that both work with village communities to set up the entire tourism experience. The key difference is that, while Grassroutes builds toilets and relies on tents and homestays for accommodation, TAI builds guesthouse facilities.
(If you liked the pictures in this post, you can check out the complete list here – Travel Another India (TAI) in Pictures.)